Let Me Introduce Myself...

---
Hi, I'm Chuck E.
Poet-Dreamer-Thinker! I do not consider myself a writer per se but I am a great
storyteller. I am a member of several poetry organizations and I have even won some
awards for my poetry like the ones below.
I would like to take a moment to thank each and everyone who bestowed upon me
their wonderful awards. I also have been published in a few anthologies
and in the press a couple of times. Anyhow I built this website to show my various works.
One of those being"The Chuck E. Collection." ©
It is a collection of poetic poems, short stories and tall tales accumulated over the years and
from this I have made a few chapbooks of various themes.
I have posted poems from these works for your enjoyment
and/or for you to purchase if you are so inclined. Be looking for further
updates from "The Chuck E. Collection." © E-mail me with your questions or comments at
chuckecollection@hotmail.com
Please come back soon and visit "The Collection!"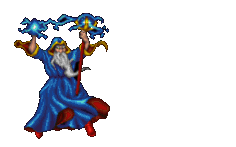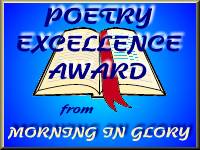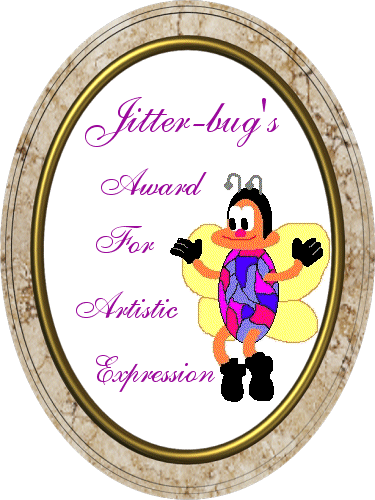 ---
Last Updated June 2000 by Chuck E.